ABOUT US
PRIME SERVE General Trading FZE is a multi service provider company in Middle East operating from UAE. We strengthen ourselves through innovation and challenges.
PRIME SERVE provide designs, develops, manufactures and markets a wide range of products and services to support industrial and individuals needs. We are providing world class safety product & Signage, corporate fashions & Uniform, Stationary & Pantry items and branding & graphic designing solutions.Started as a company in Kochi - India, in the year 2012, we now have 5 branches across India and in UAE with world class products. The trust and appreciation from the clients is our strength and the inspiration to grow.PRIME SERVE International has become an expert not only through our vast product knowledge, but by providing a customer care system which is second to none in the area – when you purchase from us you will have the confidence to know that all of our products have a proven track record and, if we have advised you, it is the best product for your application.
OUR PRODUCTS & SERVICES
have a look at our Products!
OUR CLIENTS
have a look at our Cliens!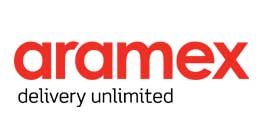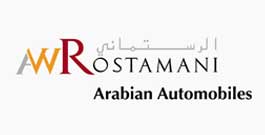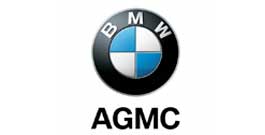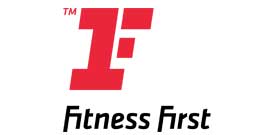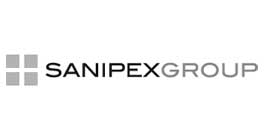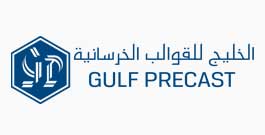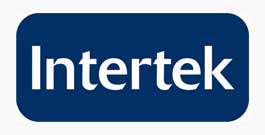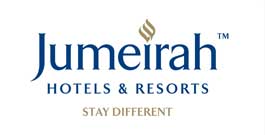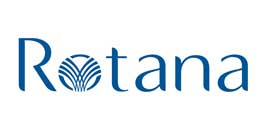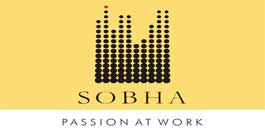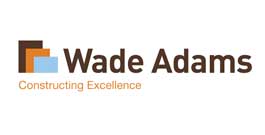 Office-A1-317 F, Building No.AFZ A1
Ajman Freezone, Ajman